Today I needed to get out of the house, so I decided to see one of Southern California's greatest treasures: the California Poppy in bloom.  The poppy is the state flower and they bloom for only a short time. The Antelope Valley California Poppy Reserve is about two and a half hours away. I checked the Desert Wildflower Report to ensure I would see some poppies. Did I ever see some poppies!
It was almost like I was heading to Oz.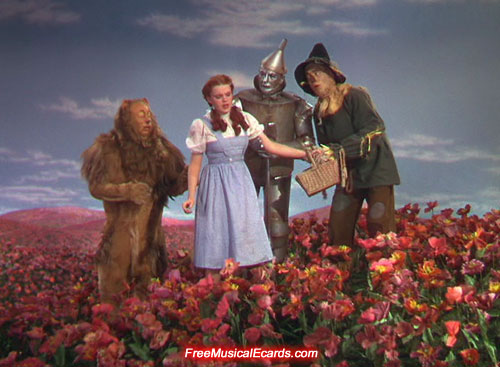 I took a bunch of pictures and uploaded them to my Flickr account.  Head over there to check them out.
I came home and made an amazing dinner. Spicy Parmesan Shrimp was better than delicious.  It was divine. I made enough so I can have seconds tomorrow. I made it extra spicy.  Actually I am thinking about sneaking to the fridge to get another bite.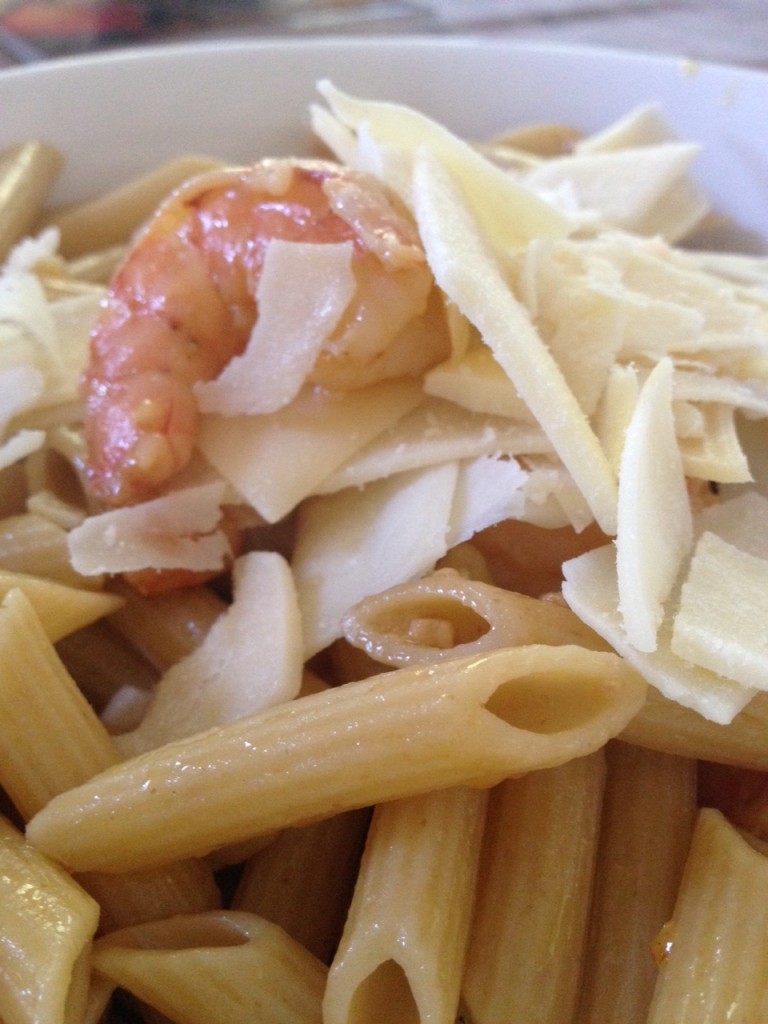 This picture does not do it justice.
With all that I did today, I still had to post my daily Photography 101 picture.  Today's task was "Something Red". This was an easy one.  I took the picture on my Washington, D.C. trip. There were carnations placed on the Vietnam Memorial and I tried to honor the gesture with my picture.