So yesterday I watched The Night Before on the airplane. I was disappointed. I expect more from Joseph Gordon-Levitt. Then again I expect very little from Seth Rogan!
Today I started my Colorado trip with a bang. My cousin and I want to see Red Rocks Amphitheater. It was amazing. I had to hike up the 380 stairs so I could say I did it. It is harder than it looks, but totally worth it! I wish I would have took more pictures, but I was too busy taking everything in! Attending a concert at Red Rocks is definitely on my list for next time I return to Colorado.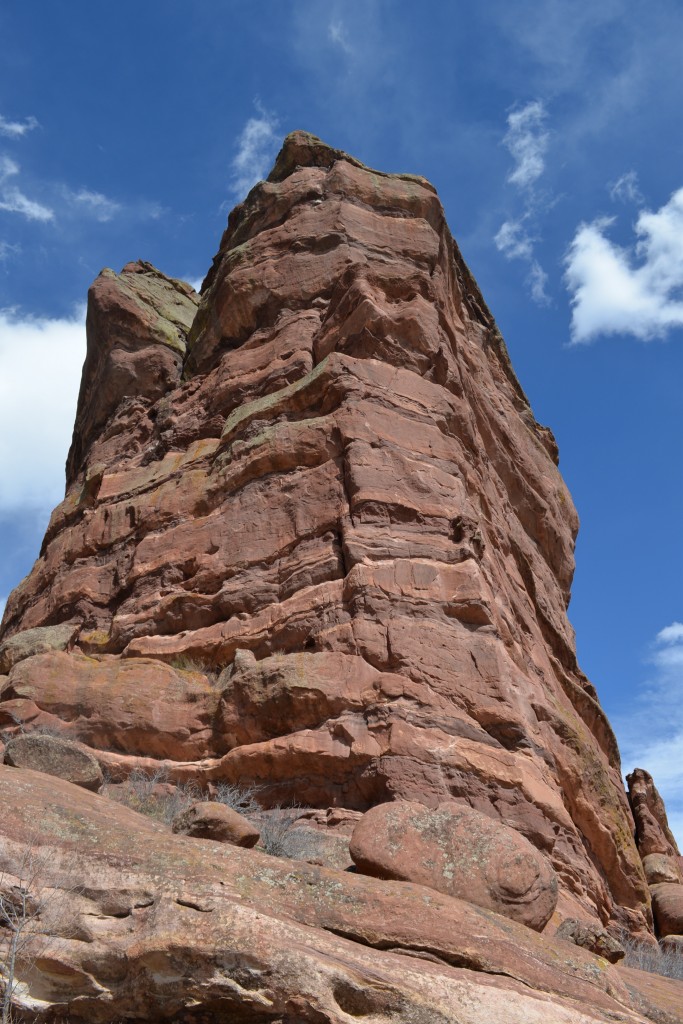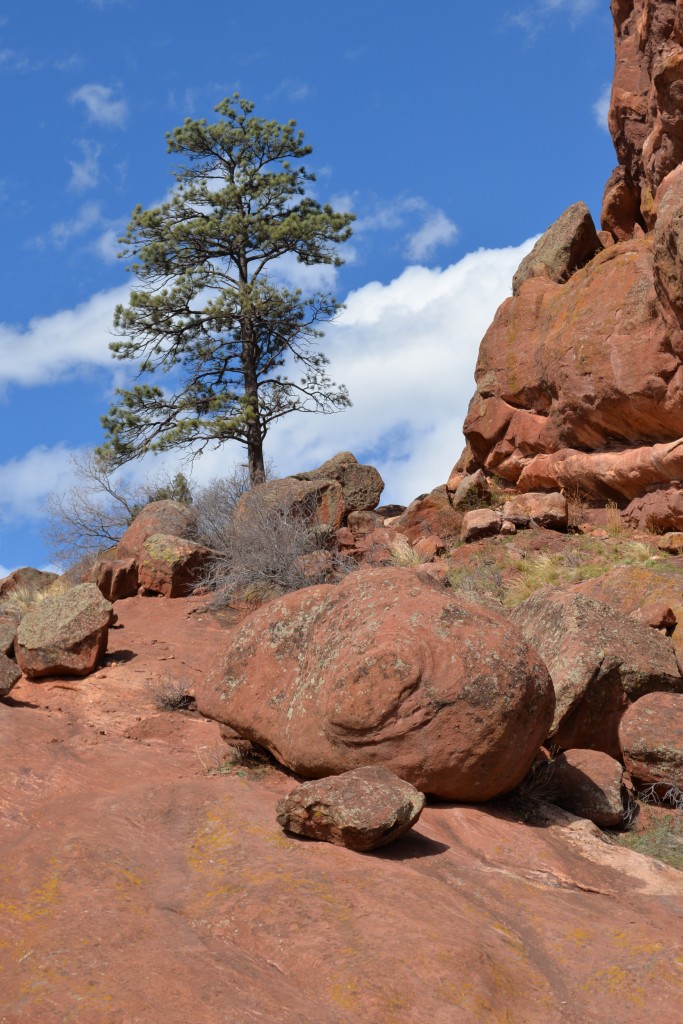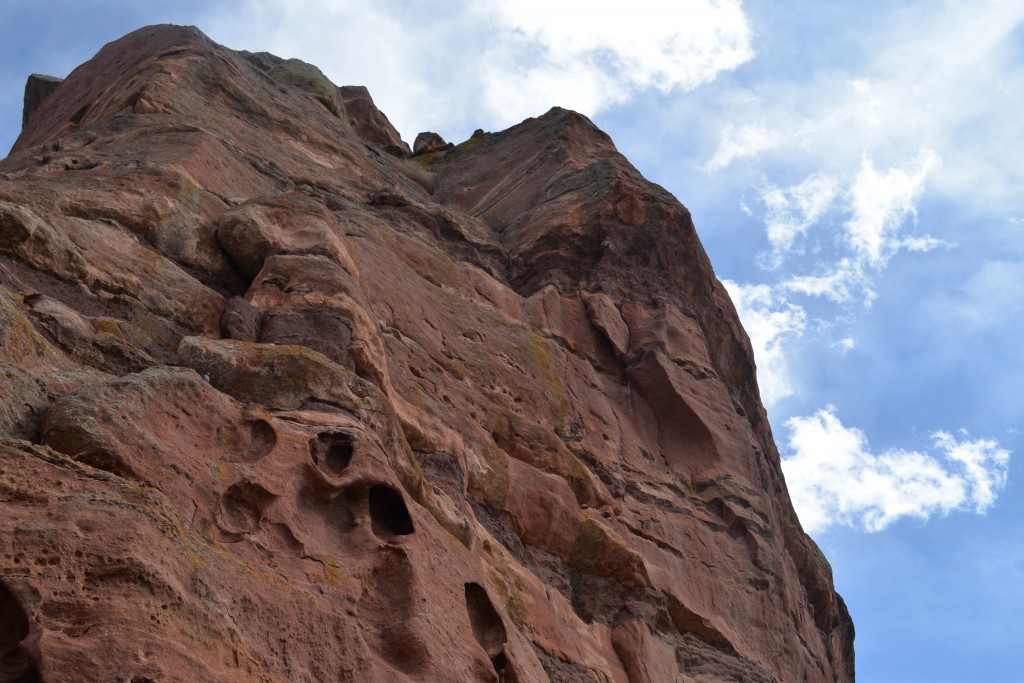 My cousin than took me for dinner at The Fort. It is a rare gem that is worth every penny. I had bison for dinner and even dessert. The place is a bit on the pricey side, but I would go back in a minute!!