This week was a banner week for work outs.
I worked out Monday and Wednesday with my trainer.
I ran Tuesday and today.
I bought myself a new Fitbit Alta.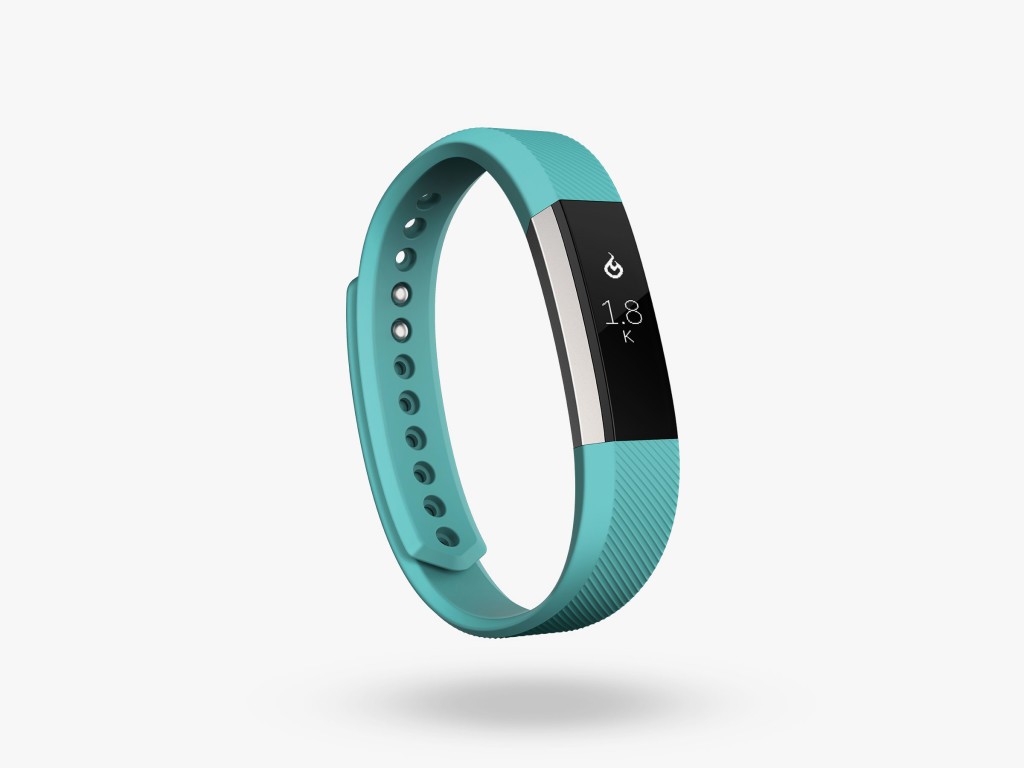 I love my new Fitbit and it is motivating me to move more.
What I am most excited with is my run today. After work I could not wait to get to the gym. I could not wait to start running. I followed my program and I was disappointed when it was over. I felt like I could have ran forever. I think it is time to move on to the next step in my running program and that is a fantastic feeling.
A year ago at this time I never thought I would be able to call myself a runner or even run period. Now I am moving forward in the program and movie to the next step.
I feel like a bad ass!